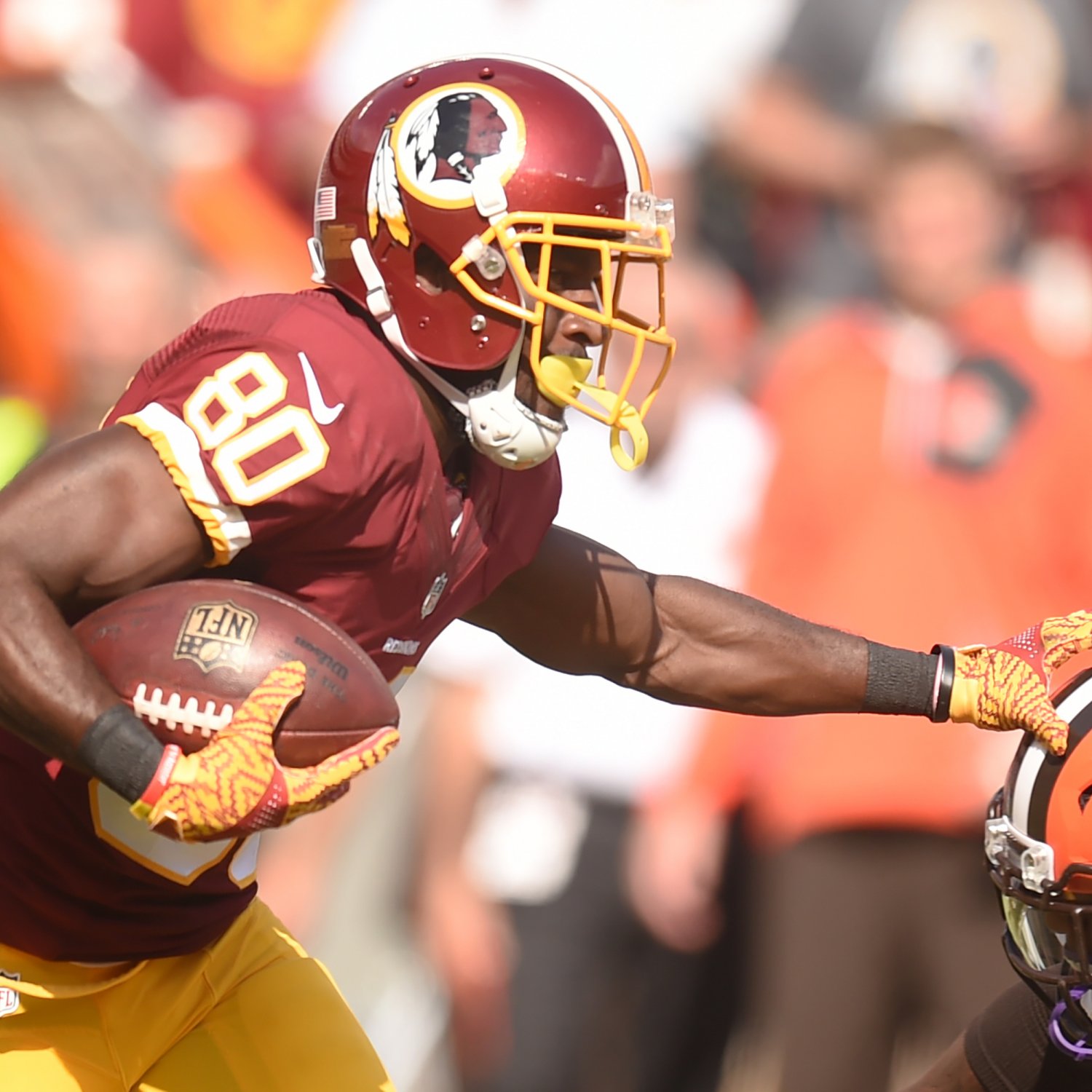 Barring injuries or suspensions, by this point in the season, teams in the NFL know what they have in terms of personnel and tend to stick with what and who are working. I'd suggest you take a similar approach to setting your lineups as we enter the final weeks of the fantasy football regular season.
Assess who is working on your roster. Obviously, you aren't swapping someone like David Johnson out, but maybe you don't realize how good a player like Jamison Crowder has been for more than a month. He clearly belongs in your lineup over a bust like DeAndre Hopkins.
The last spot or two in your starting lineup may be up for grabs on a weekly basis, but unless you've been hit hard by the injury bug, you should have a good idea of who's locked into the majority of spots in your starting lineup.
This is not the time to get cute. Your season is on the line.